We are delighted to announce our first screening on 16mm film will take place on Thursday May 31st at 8pm in 126, Artist-run gallery
Queen St. Galway. The event is free and all are welcome.
Ménilmontant (1926)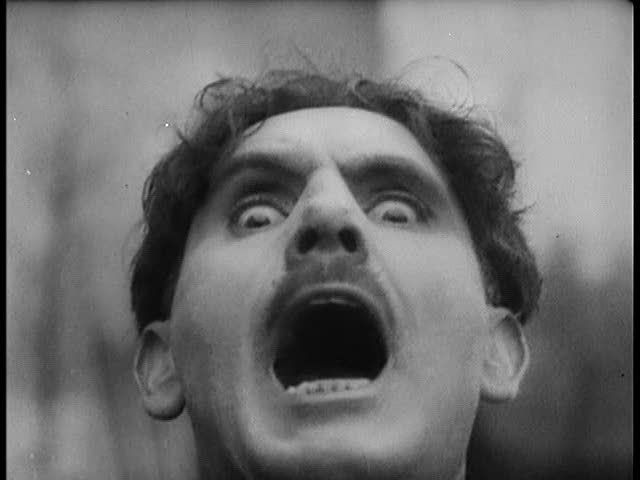 38 min / 16mm film / silent
Dimitri Kirsanoff's Ménilmontant is a masterpiece of silent cinema, taking a simple melodramatic plot and transforming it into a deeply affecting work of art with the sheer force of the poetic and intense visuals that Kirsanoff uses to tell his story. The film follows a pair of sisters who leave the country for the city after their parents are slaughtered in a mysterious axe murder. Unusually for the time, there are no intertitles, so the plot is communicated entirely with imagery. Kirsanoff employs a wide variety of aesthetic tools, from superimposition to expressive closeups to poetic non-narrative shots of the urban surroundings. In France from 1923 Kirsanoff was at the forefront of Parisian avant-garde filmmaking thanks to works such as Ménilmontant .
For a recent article on the subject read 'The Paradoxes of Dimitri Kirsanoff: 'Menilmontant' Within the Avant-Garde Tradition' written by Santiago Rubín de Celis for 'Experimental Conversations' Cork Film Centre's online journal of experimental film.